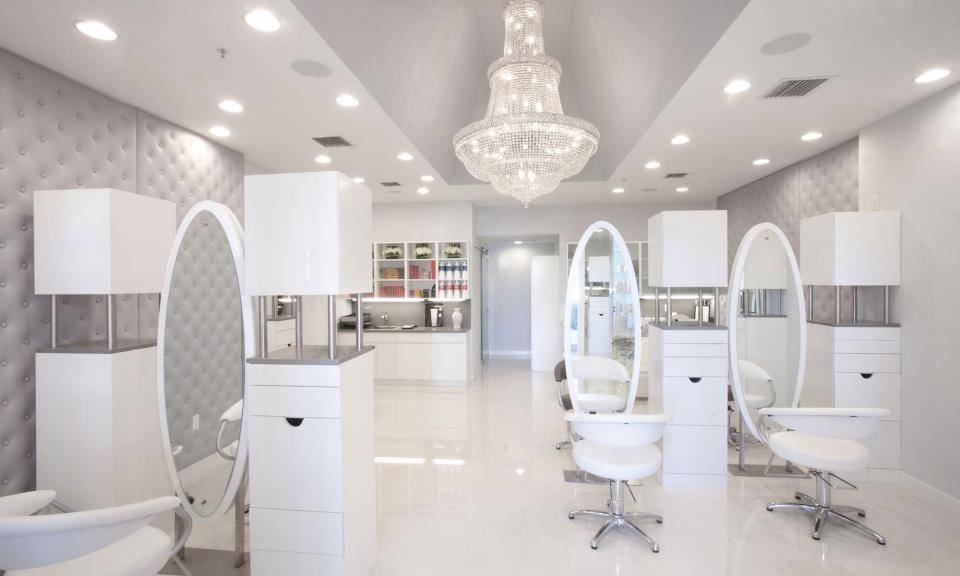 Welcome to Essations Pro
Essations is committed to developing its own professional lines of products.  We have developed many lines including the Classic Essations Collection, Sanity by Essations, Essations Tea Tree Collection and fan favorite Naked by Essations and Naked X Collections. 
We at Essations feel that we have put to use every bit of our experience, knowledge, research, etc. and are very excited due to the fact that our new Naked by Essations and Naked X product lines have generated much fanfare and expectations on behalf of our distributors.
Naked X
The Naked X Collection was formulated to provide a completely anti-bacterial system to support the safe and comfortable use of commercial hair. 
Naked by Essations
Indulge your natural or relaxed tresses in the hydrating care of honey and almond, and the strengthening properties of aloe and lanolin.   
Essations Collection
Our Essations Classic Collection provides relaxers, shampoos, conditioners and styling items that will moisturize, strengthen and reinforce hair strands from the inside and out.  
WORTH IT!
I am from the midwest and just returned from a wedding in TX....an OUTDOOR wedding. The next day my hair felt so heavy and dirty  and with there being 2 more days on our min vaca, I was grateful I invested in this TSA-approved kit. I was able to treat my hair right away and did not have to wait until I got home. Super clutch! 
MY HAIR LOVES NAKED! 
Especially living in the Midwest with such brutal winters, my hair has never been so soft and strong and healthy!
Awesome Product
This gel moisturizer is the bomb!! I can't keep it on the shelf at my job! This gel feels great on the hair non greasy, soft and doesn't needs to be applied every day, hair does not dry crunchy, the perfect wash and go product. Great for high humidity (Bermuda) and doesn't  leave the hair feeling or looking  wet. 
Money Well Spent
A lot of my clients wear protective styles like wigs, braids, and sew-ins that create heavy build-up but this shampoo leaves my clients' hair clean while still adding moisture. I would definitely recommend this product .